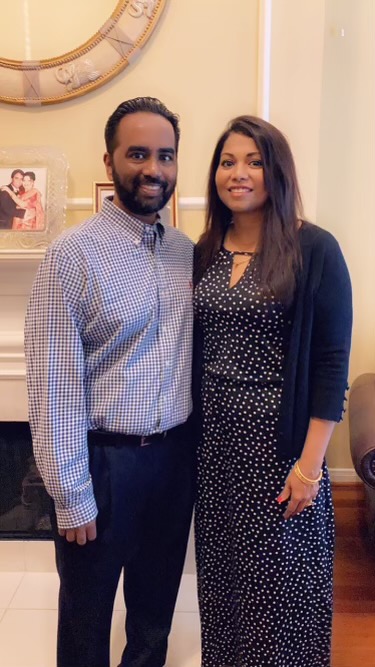 Hey…Tiji here.
I consider myself an extremely fortunate individual. I have been around successful individuals my entire life, and I have found great role models to emulate. This has helped me to find great successes throughout my life.
I'm originally from Philadelphia and moved to the Houston area after meeting my wonderful wife. We have been married 25 years and have two amazing children.
My degrees are in math and engineering, but have been drawn to non-traditional education…and more specifically…entrepreneurship for more than 30 years!
My companies have produced more than $500,000,000 in revenues and I have helped many others achieve successes in their lives and business.
My current portfolio includes private equity, real estate, stocks, Infinite Banking and business ownership.
The proceeds from my businesses mainly go to funding mine and my wife's philanthropic activities.
Please feel free to contact me with any investment or philanthropic opportunities that we both may benefit from.
Thank you for visiting my site! Wishing you the best day…and an amazing, prosperous and giving life!