Tiji helps coaches, consultants, course creators and service providers who love to serve, how to turn consultive selling sessions or strategy calls into paying clients using a no pressure integrity based system, that aligns with his clients core values and beliefs.
How Do You Plan Your Sales Day?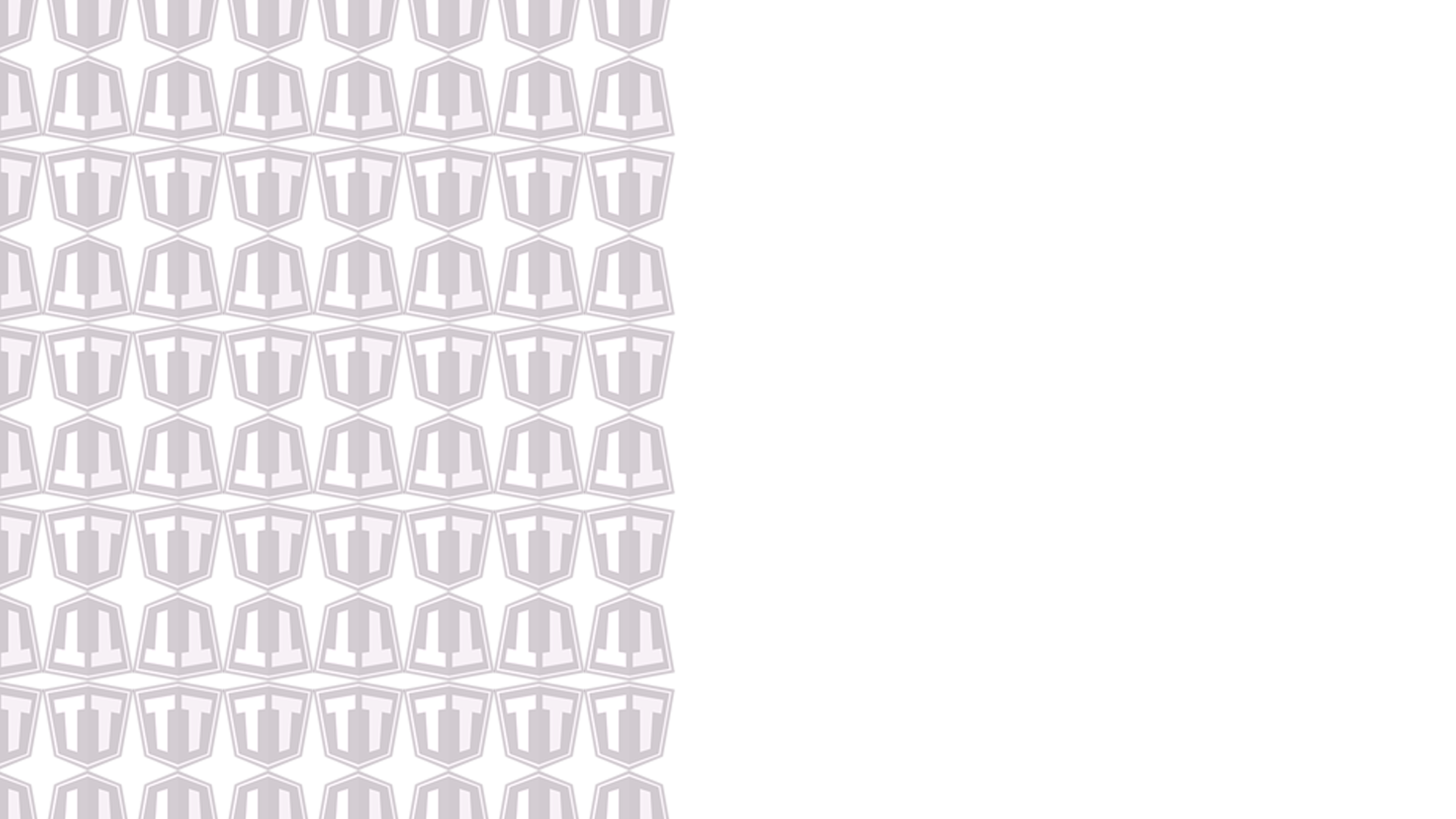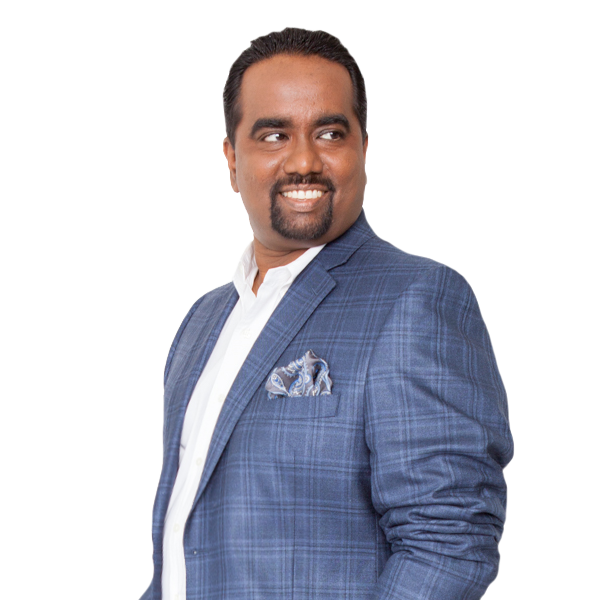 Hey It's Tiji Thomas Here!
I consider myself an extremely fortunate individual. I have been around successful individuals my entire life, and I have found great models to emulate. This has helped me to find great success throughout my life.
In the last 12 years, I have produced over $150,000,000 in revenues for my company. I have produced as much as $150,000 in two weeks using the same system that I teach my students. Selling is a lot easier when you understand the sales process and the psychology in dealing with your future customers or partners.
---